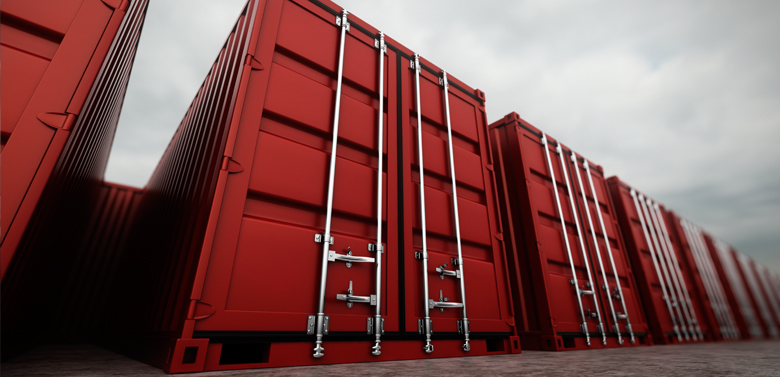 Your shipment will be treated as a direct shipment every time, minimizing the risk attached with consolidation of your freight with numerous other customers cargo.
Offering competitive rates is only one aspect of freight forwarding. Competitive rates are important, importantly, Speed and efficiency gives our customers are also important to our customers. Once your shipment is received s.
After the freight has been tendered to the carrier and the shipment has departed, JRGL will provide you with the air waybill number and flight details. Next JRGL will send a pre-alert via e-mail to our destination agent to ensure a quick turnaround of documents and release from local customs following arrival. Our relationship with all the airlines and shipping lines will ensure, competitive rates plus great service at all times. Finally Your shipment is tracked from door to door and your account manager will keep you advised every step of the journey.