About J R Global Logistics Pty Ltd – Established 1993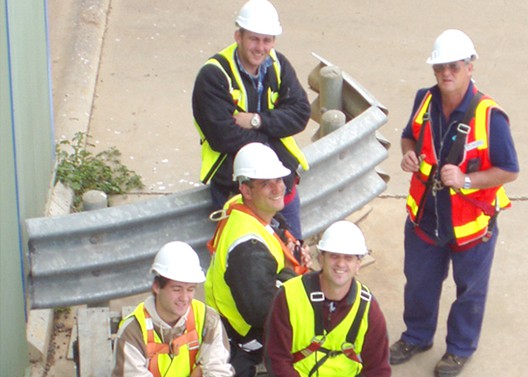 JR Global Logistics Pty Ltd was formed to provide a freight service door to door for the Australian Government by an Australian Company.
JR Global Logistics is a 100% Australia owned business that has been in operation since 1993 (19 years in business).
JRGL is endorsed by IATA license number 02-3 4780/2122.
JRGL deals directly with all airlines and Shipping lines in and out of Australia. The 30 years of experience in the International Freight Industry has enabled our founder to forge many strong business relationships with airlines, Shipping lines as well as airport facilitators.
JRGL complies with DOTARS Guidelines (Department of Transport and Regional Services Airport Security Program).
JRGL staff are trained in all facets of Logistics, Distribution and Freight forwarding.
Our work over the last 19 years includes successful handling of door to door Diplomatic shipments for Government Departments including numerous contracts over the years with DFAT,DIAC and the Australian Electoral Commission for the purpose of worldwide distribution of freight to Australian Embassies and Consulates on a regular basis, in addition we have also collected freight on behalf of Aus trade from cities around Australia, consolidating freight in our warehouse, preparing an inventory before consigning as one consignment to final destination. Thereby cutting cost for multiple minimum shipments and customs clearances and just as importantly making sure all material required for Aus trade Exhibition arrives at destination at the same time.
We also provide our services for both Air freight and Sea freight to numerous Suppliers to the Australian Government.